Old WesleyDale Heritage Accommodation is a self contained stone holiday cottage located on a 1829 historic property in Central Northern Tasmania. Set within a landscape described as 'The Vision Splendid'.
Old WesleyDale is the perfect base to visit Cradle Mountain, Liffey Falls, Devils Gullet, Alum Cliffs and the Karst National Park. Located 45 mins from Launceston Airport and the Spirit of Tasmania Ferries at Devonport.
Special Offer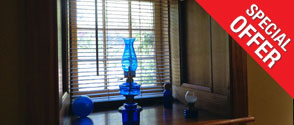 Book a 3 night stay and recieve a $10 a night discount.
The Cottage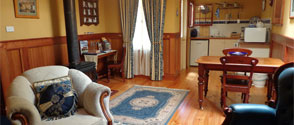 A romantic getaway in the countryside. Surrounded by breath taking countryside, Old WesleyDale was built in 1861. Stay in the self contained cottage within the 200 acre grounds of this heritage property.
English Garden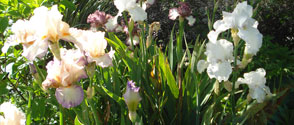 A peaceful English garden abounding with hedges and walls, productive potager, lovely vistas drawing from borrowed natural landscapes.